Does your company produce scrap metal? Reach out to discuss setting up an account with Metro. We offer a professional business relationship based on transparency and communication. We maintain thousands of scrap metal containers, a fleet of trucks, and state of the art equipment. We are known for our speedy service, transparent and competitive pricing, and ease of use. We pledge to make recycling a convenient and enjoyable experience for all our customers.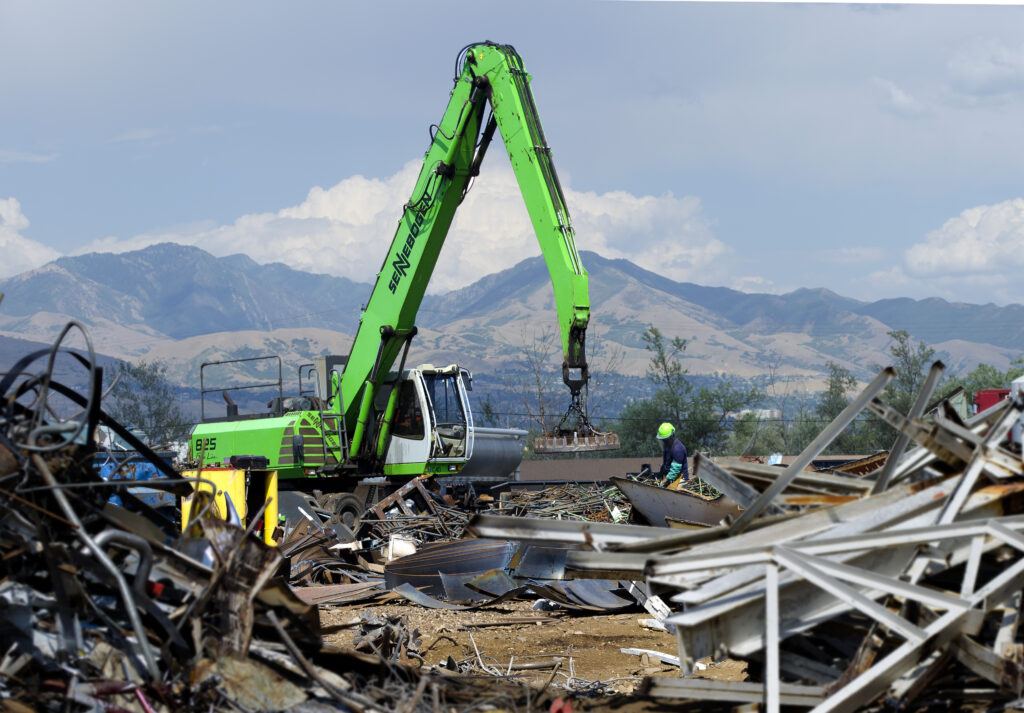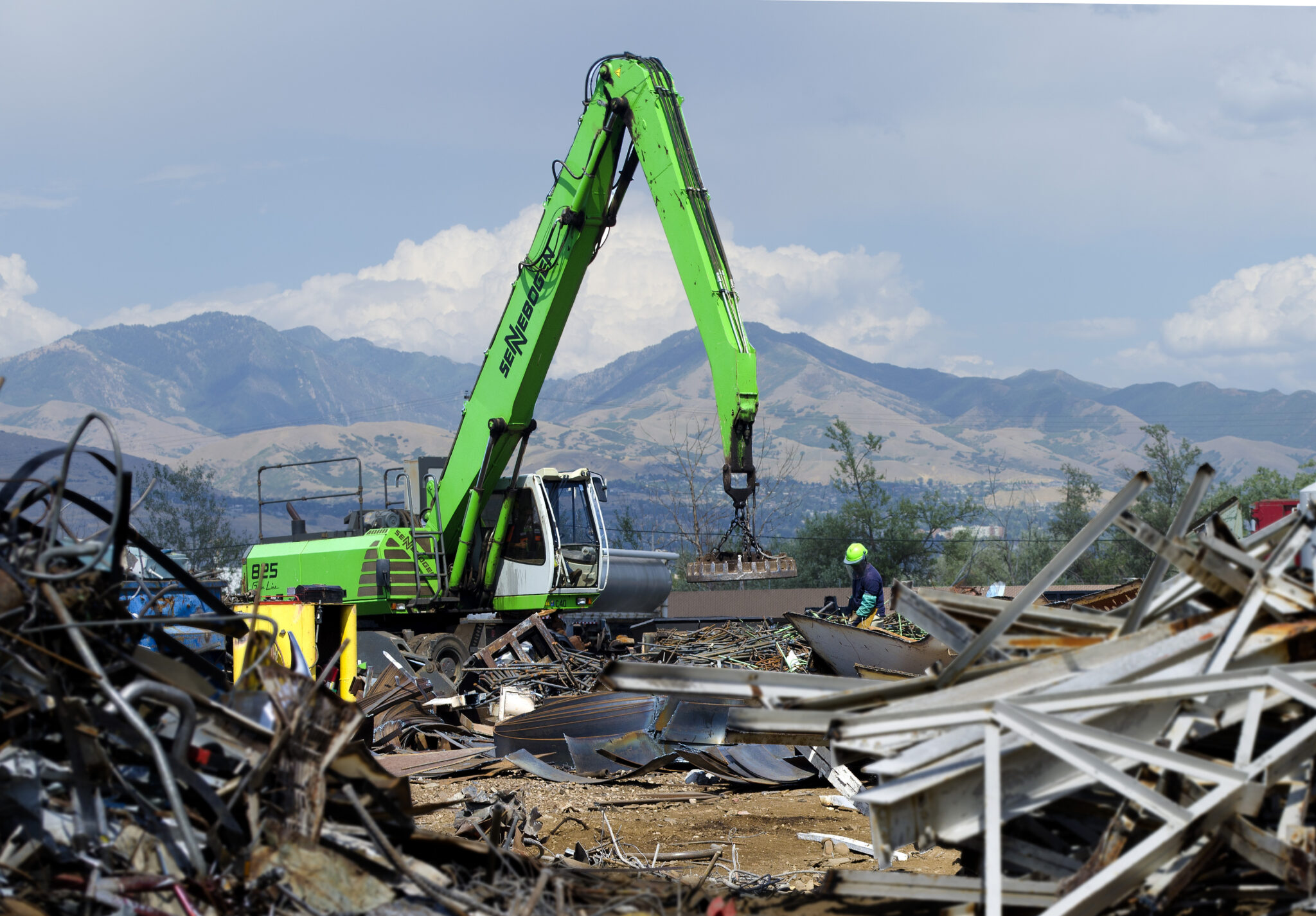 Contact One of our Expert Metal Buyers
We provide scrap metal recycling containers to you or your business. We place the container at your facility, you fill it up, we pick up the container and you get paid.
One of our material specialists can evaluate your scrap and estimate its value. We can then suggest the best way to transport that material.
Need help with demolition and scrap removal? Our remote team will travel wherever you need them and provide Metro's excellent service on the go.
In a world of "What's in it for me" and the faceless names of people you never meet, Metro Group has distanced themselves from the competition with quick response to our needs, consistently competitive prices, and personalized service with a smile.  Trusting the people you do business with is very important to us and Metro comes through with flying colors!
Metro has been awesome to deal with, we have used their services for many years. The Office Personnel have always been super service oriented and the drivers are awesome as well.
Metro Recycling has been great to work with.  From their responsiveness in picking up when notified to their overall customer service.  From their accounts payable personnel to my representative, they have responded quickly and efficiently when I have reached out to them, related to any number of questions. Bottom line, they have been very helpful and done everything I have asked, so much so, I would highly recommend Metro Recyclers for any of your recycling needs.
Can't bring your material to us?
Let Us Help with an On-Site Cleanup
We own a large variety of equipment to ensure the job gets done safely, properly, and fast. On-site cleanups are reserved for large quantities only.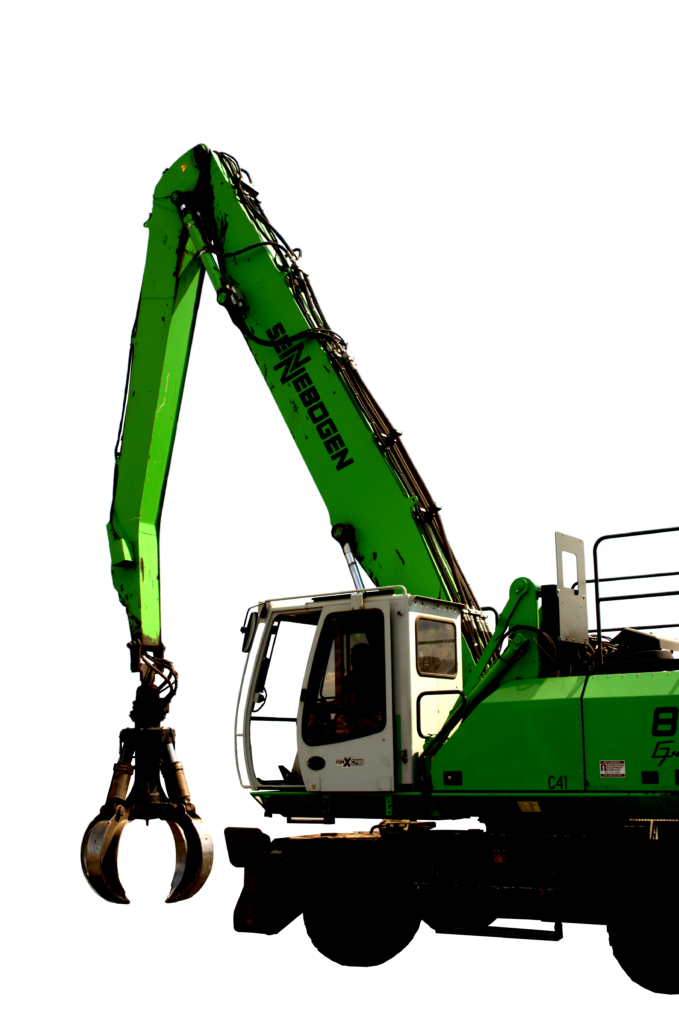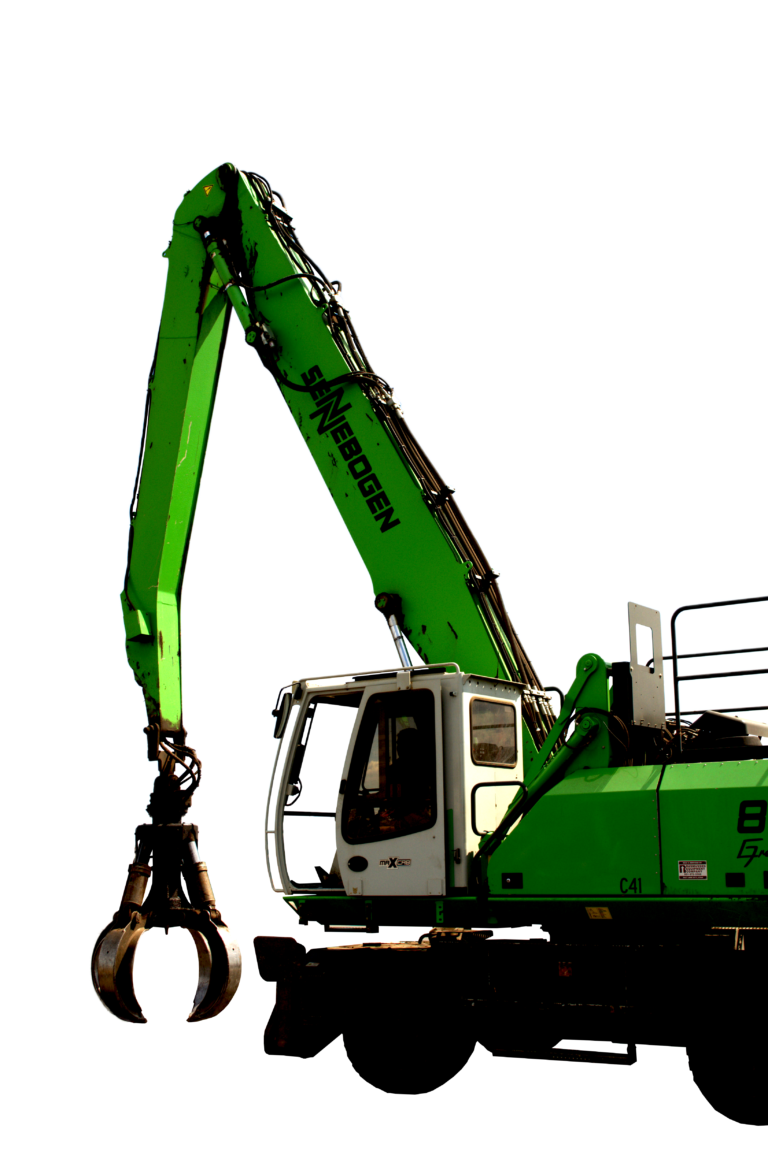 Does your company produce large quantities of scrap metal?
One of our expert metal buyers will visit your location, analyze the scrap metal your company produces, and provide you with a competitive pricing quote. Our buyers will answer your questions about transportation and ensure you receive the service Metro is known for.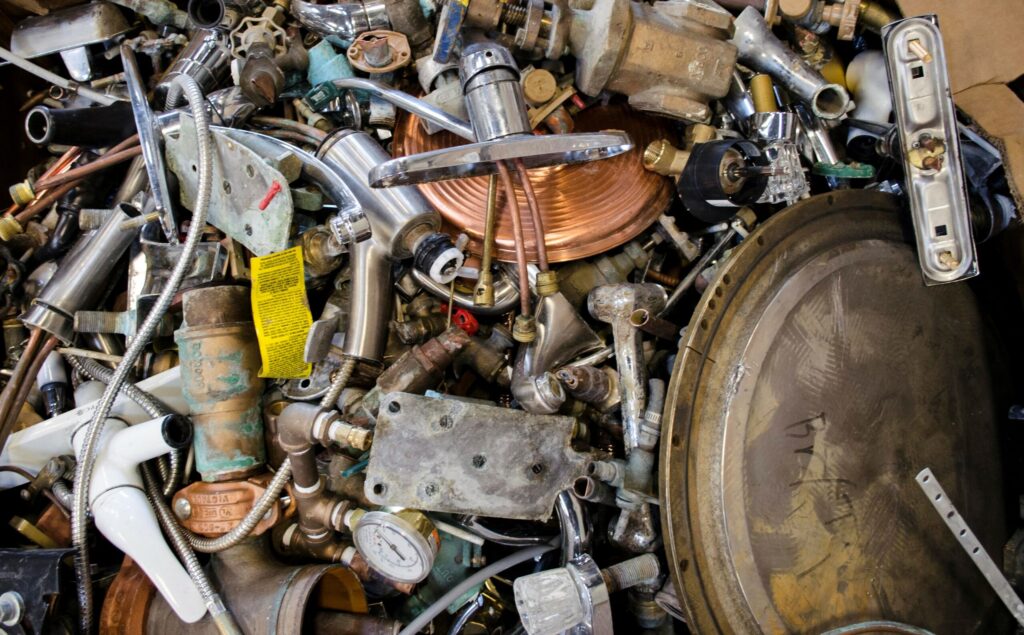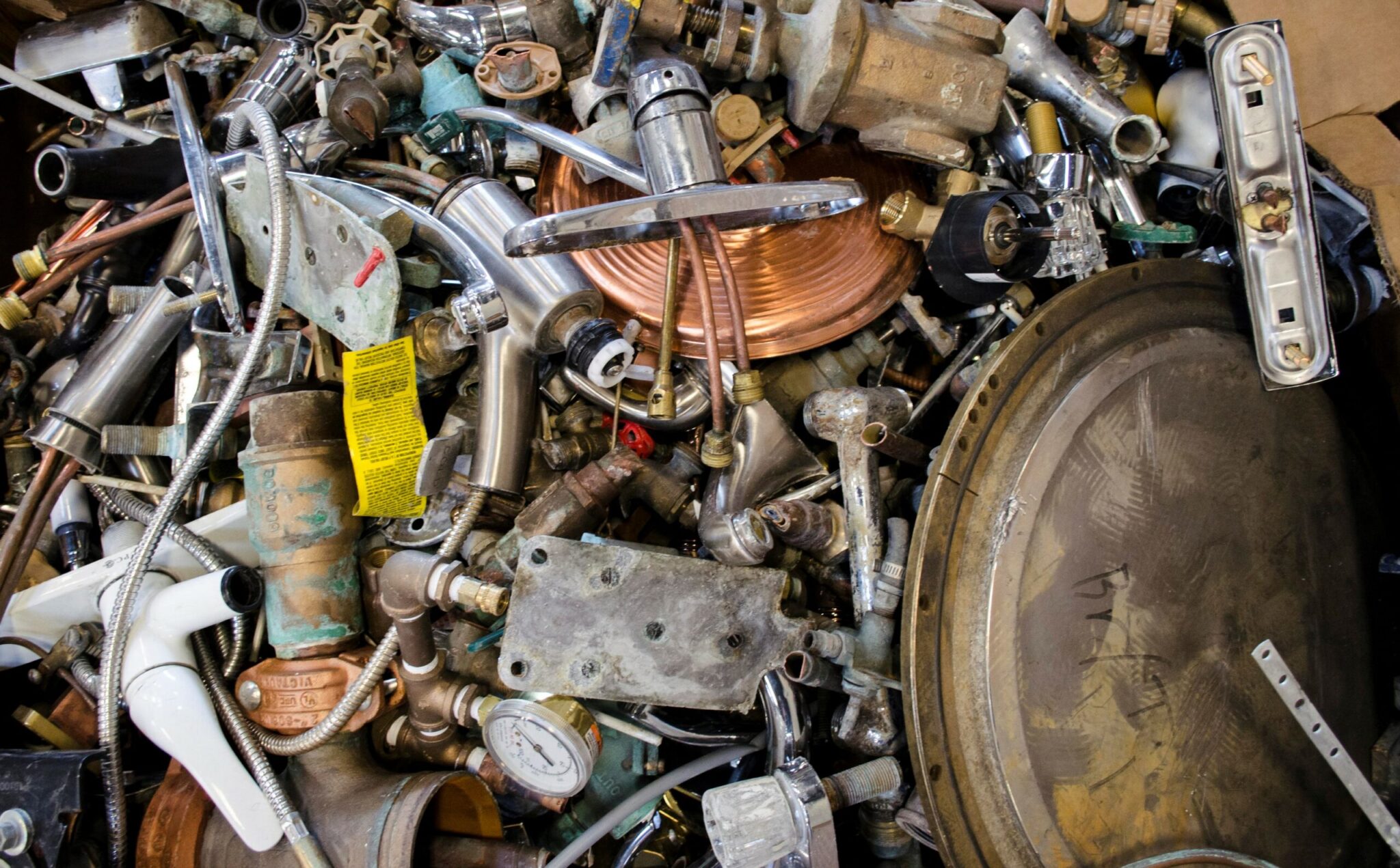 3150 W 900 S Salt Lake City, UT 84104
Mon-Fri: 8am – 5pm

555 W 12th St Ogden, UT 84404
Mon-Fri: 8am-5pm | Sat: 8am-2pm


Find a closer location with our partners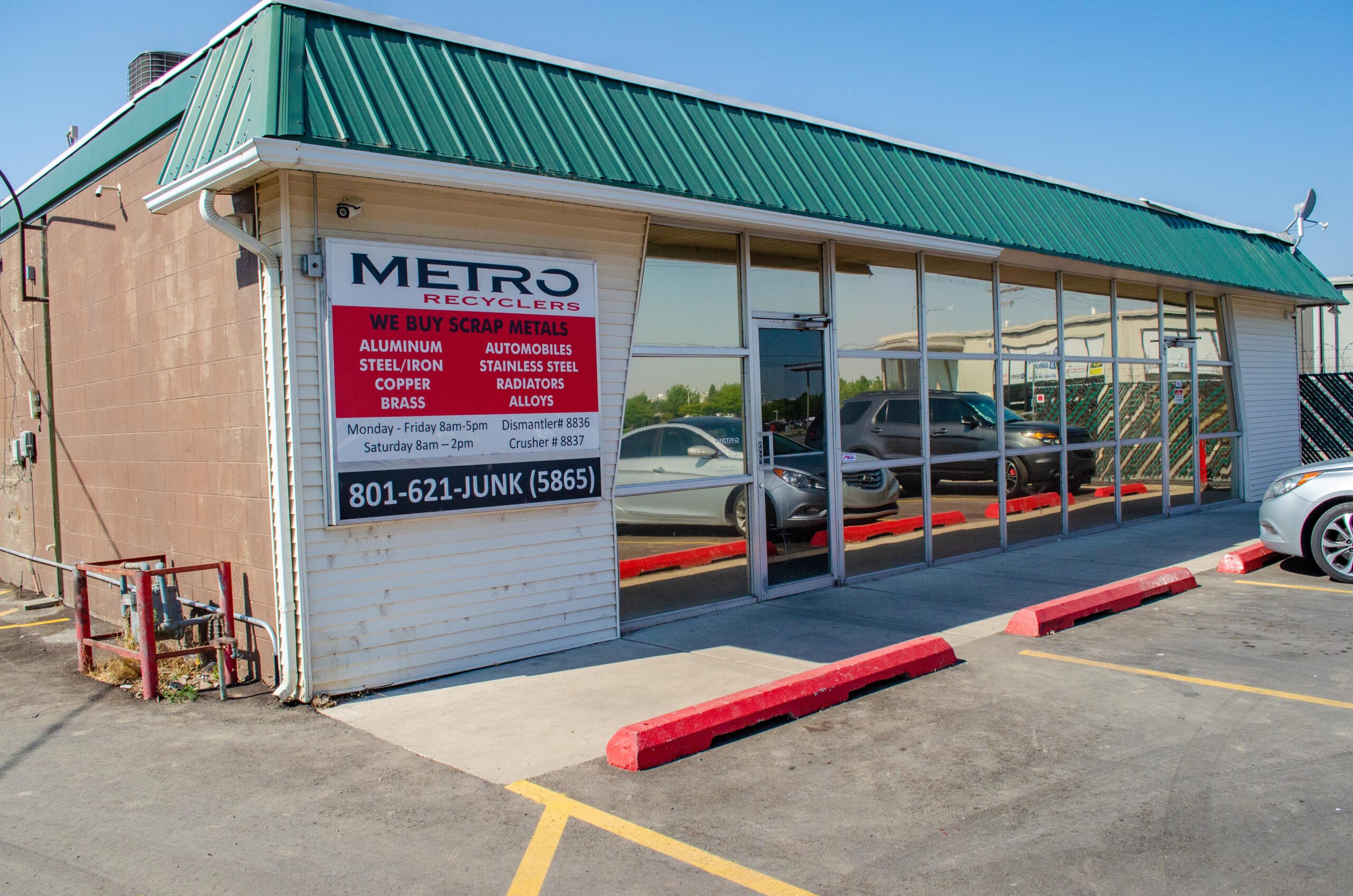 Our FAQ contains answers to most customer questions, but feel free to reach out to our friendly staff for additional assistance!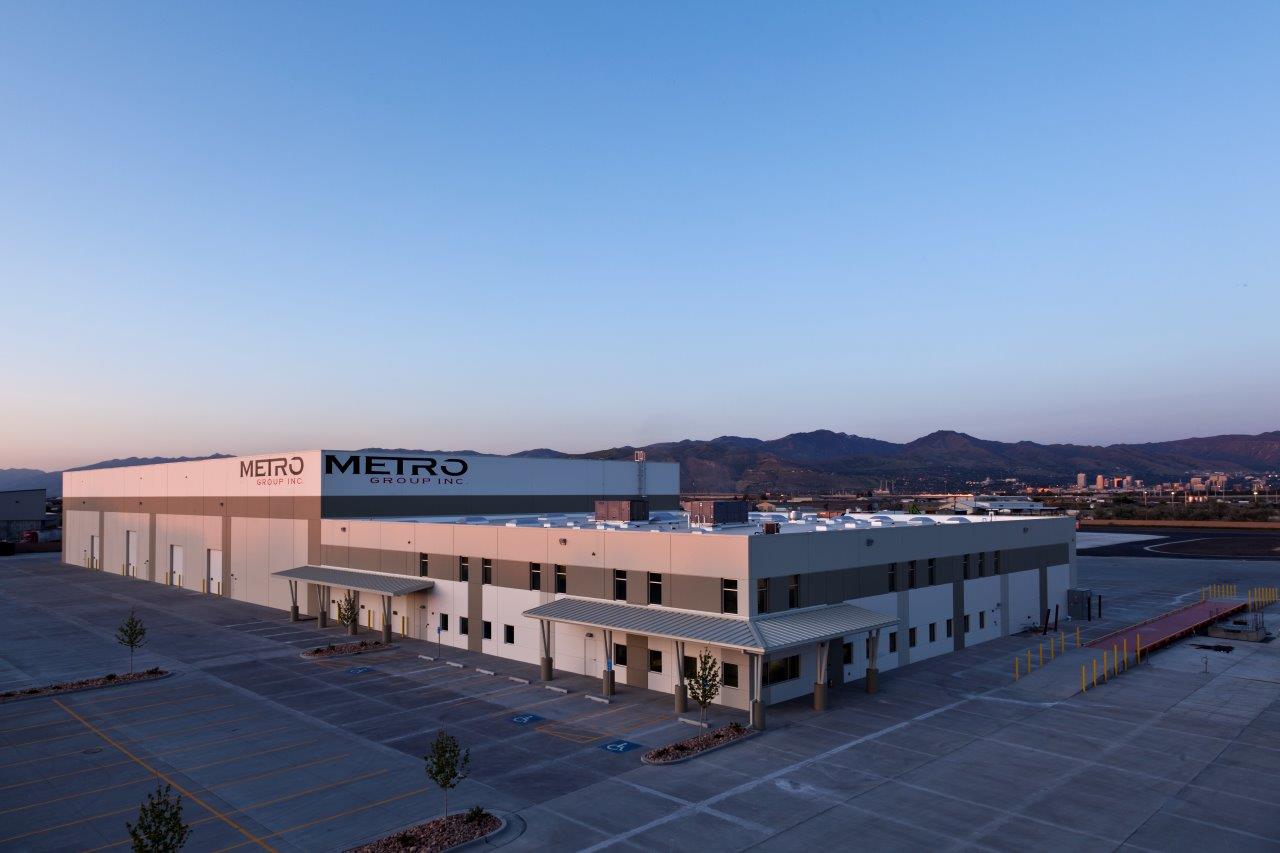 Our FAQ contains answers to most customer questions, but feel free to reach out to our friendly staff for additional assistance!